Turkey geographical location has made it the land bridge between Europe and Asia for many thousands of years. Istanbul is the capital of Turkey, the other major cities are Ankara, Izmir, Bursa and Adana. In size, Turkey is larger than Texas. A good portion of the land in Turkey is covered by forest. Since 1924, Turkey has been a secular nation, with religion separate from government. The Republic of Turkey was founded on October 29, 1923, by Mustafa Kemal Ataturk, who led the Turkish troops to victory.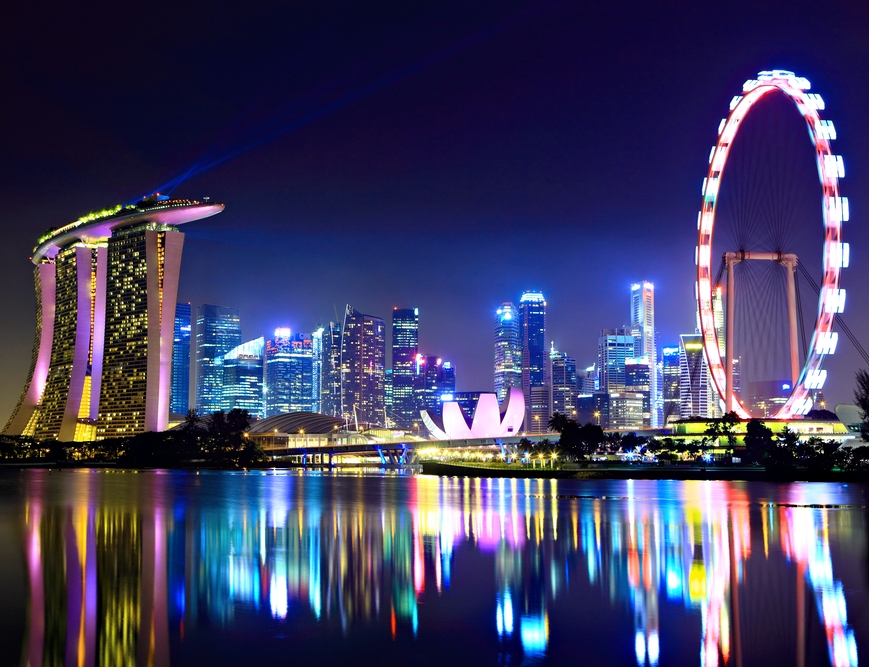 The Turkish language belongs to the Ural-Altaic group; it resembles most closely Finnish and Hungarian of the languages found in Europe. Turkish is written in the Latin alphabet, not in Arabic or in Cyrillic characters, and it is spoken not only in Turkey but also in a wide band of Turkic-speaking countries all across Central Asia.
Turkey has a widely varied geographical and climatic condition and hence is able to produce almost every type of fruit and vegetable. Turkey produces enough food and fiber to supply not only all of its more than 60 million people but also the people of Kuwait and Saudi Arabia and many of the people in Libya and Algeria.
Turkish is the native language of 90% of Turkey's population. There are about 70 languages and dialects spoken in Turkey including Circassian and Kurdish dialects, Arabic, Greek and Armenian.
Two bridges in Istanbul now connect Europe with Asia, and a third bridge is well along in the planning stage. The major trucking and tourist traffic from east to west and from west to east crosses those bridges.
Istanbul's Ataturk International Airport is the primary international gateway of Turkey. Ankara's Esenboga Airport handles a comparatively limited selection of international flights, and there are also direct charters to Mediterranean resort hot spots like Antalya in the peak summer and winter seasons.